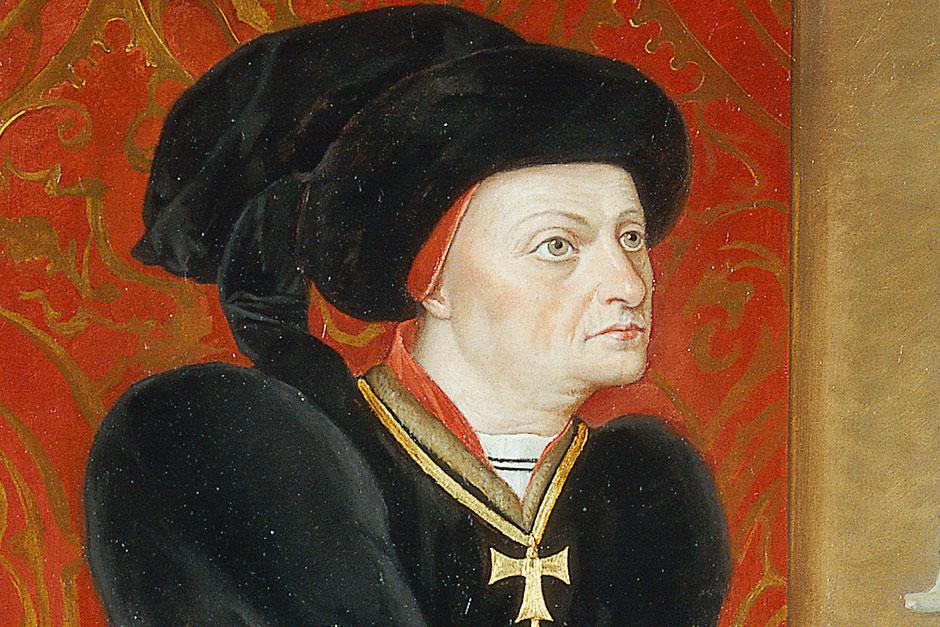 In the long term, this project aims to produce a digital archive and corpus of biographical collections written in Iberia from 14th to 16th centuries and make them available to the international scholarly community to search, consult, read, use and reuse. So far, it is a tool 'in construction' that helps me with my research for my second book project offering me the possibility to conceive a prosopographical database and a space for the digital editing of the texts (biographies).
---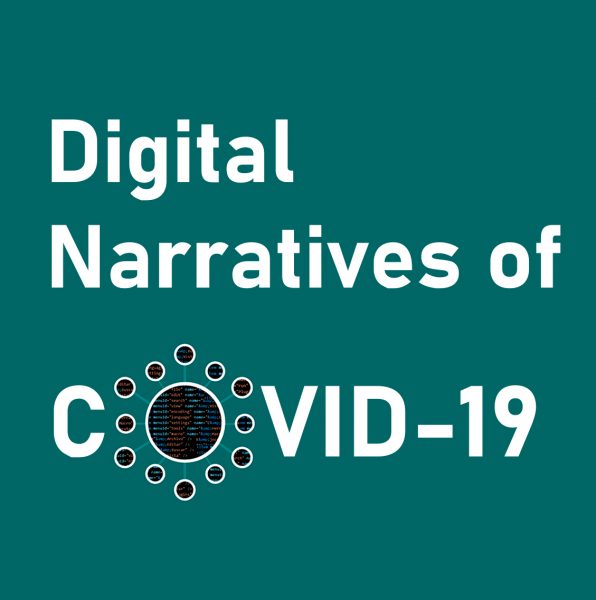 This project explores the social-digital narrative behind the massive digital data about COVID-19 from a humanistic and a bilingual perspective, bringing together a community of scholars and students from the University of Miami (USA) and CONICET (Argentina). We analyze data from growing crowdsourced resources, especially from social media (Twitter), focusing on English and Spanish data within the area of South Florida.
---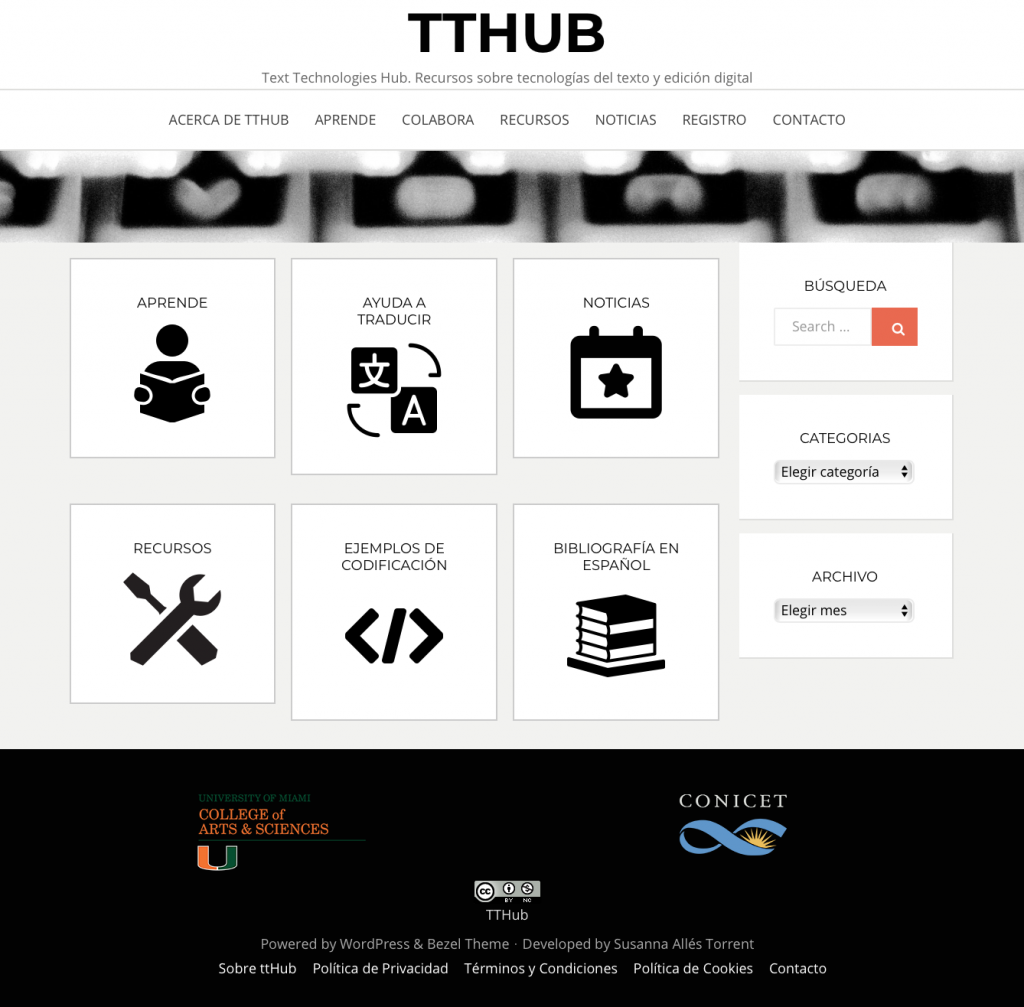 TTHub is a work in progress that gathers teaching materials in Spanish and multiple resources devoted to digital editing and in general to text technologies. The site hosts several online tutorials in the section "Aprende" that can be accessed online or be downloaded in PDF from the academic repository Zenodo "TEI en español" . TTHub is the first platforms offering materials to learn the Text Encoding Initiative in Spanish and it is already widely used by the Spanish Speaking community.
---
Alfonso de Palencia Digital (forth.)

This project gathers materials of different nature regarding Alfonso de Palencia (1423-1492), a Spanish historian, grammarian, and translator active under the Catholic kings. It also foresees a digital edition of his works, specially of his translations (Plutarch, Flavius Josephus, Domenico Cavalca) and the lexicographical works (Universal vocabulario en latín y en romance, y De Synonymis).
---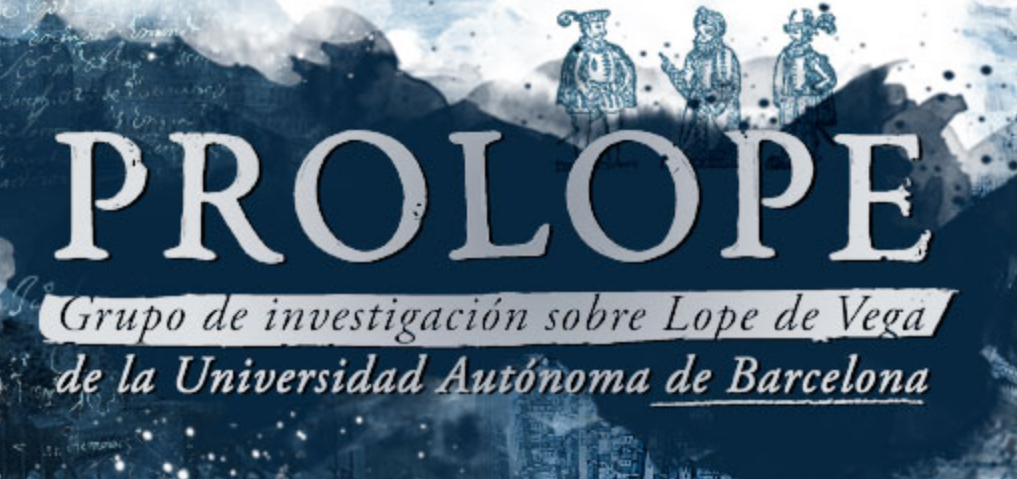 PROLOPE is a research group, founded in 1989 at the Universitat Autònoma de Barcelona by the missed Alberto Blecua, and now coordinated by Ramón Valdés. Among its main aim is to accomplish the critical edition of Lope de Vega's complete theater (more than 400 plays) both in print and in digital form. We are, at this moment, preparing the XML-TEI markup of some plays and conceiving its digital presentation and infrastructure.
---

Pronapoli is coordinated by Eugenia Fosalba at the University of Girona. The project offers a set of materials regarding Garcilaso de la Vega's stay in Naples from 1532 to 1536. The group collects information concerning authors that Garcilaso might have acquainted, and academies and gatherings he had attended. Since I have joined the group, I am helping with the conception of a future digital edition of the textual sources, and contributing to customize the CMS (WordPress) performance.
---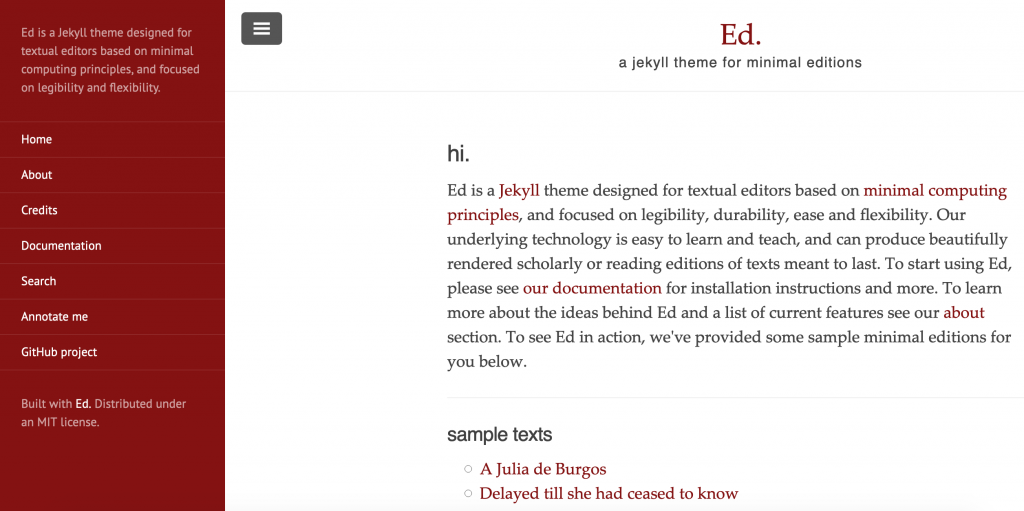 With a group of great scholars we created some years ago a Jekyll theme called Ed, designed for minimal scholarly editions. The project is based on the principles of Minimal Computing philosophy. I have used the theme with my students to create some minimal editions: Minilazarillo project and El Gaucho Martín Fierro. Edición mínima, but also as a general template for my courses: MLL 774 Digital Humanities Practicum, Fall 2018
---